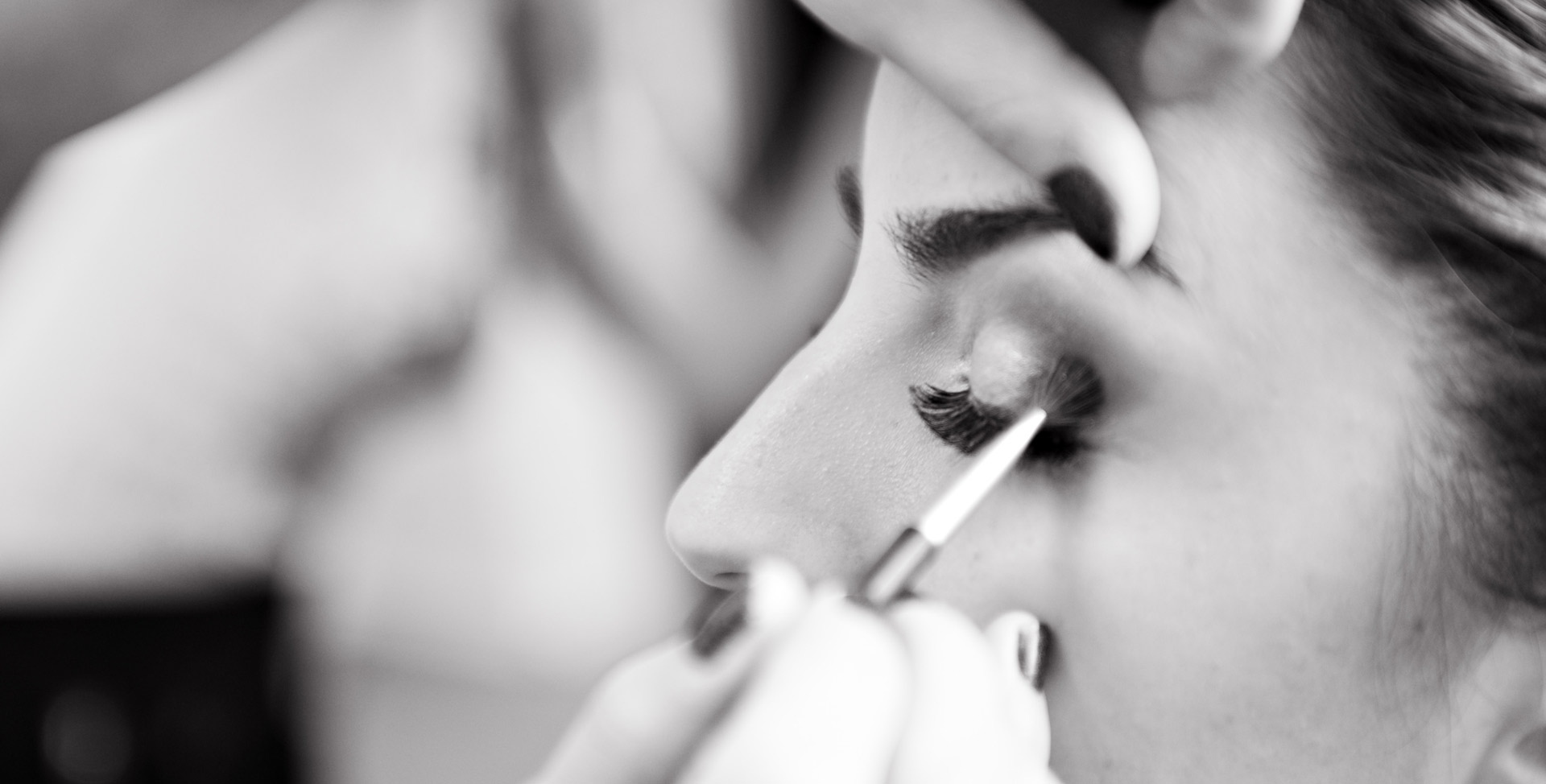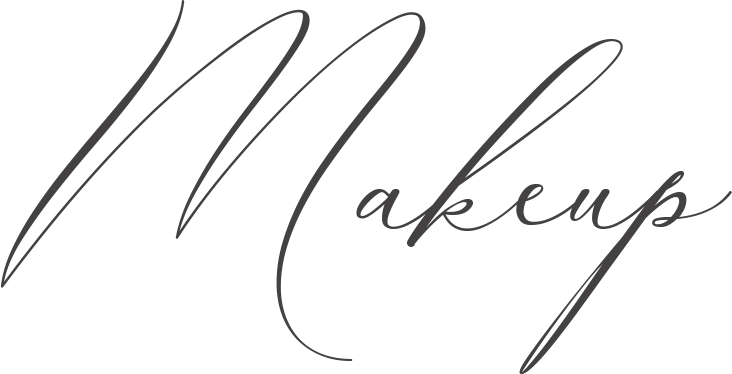 Together we will tie together your bridal look, make you look and feel the best you ever had!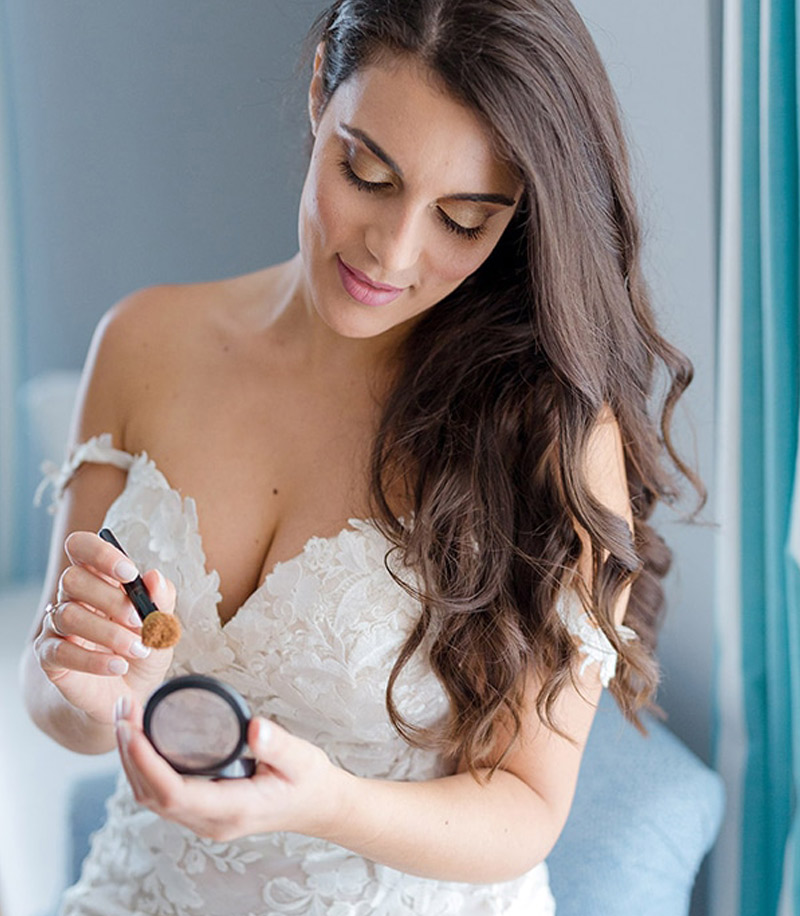 Showcase your beautiful features as well as enchancing your own personal style to reflect a luminous glowing you!
Ensure you look flawless in your wedding photos for the years to come and on the day of your wedding insuring great longetivity even in hot and humid conditions. Something very necessary for a bride getting married in kefalonia

Full bridal makeup includes any lashes you choose

If you have a large bridal party we can cater to your needs & bring professional assistants to make sure everyone is happy and beautiful! We feel it's important you still look & feel like you. We are creating a bridal look of you... just a little more sparkly!
Only premium products are used Dior,estee launder, Bobby brown, kryolan,Chanel,e.t.c
If you are looking for something natural? Sunkissed? Or maybe glam and Hollywood lashes?We have you covered! Take a look at our Pinterest account with our lastest pins and trends we absolutely love and get inspired!