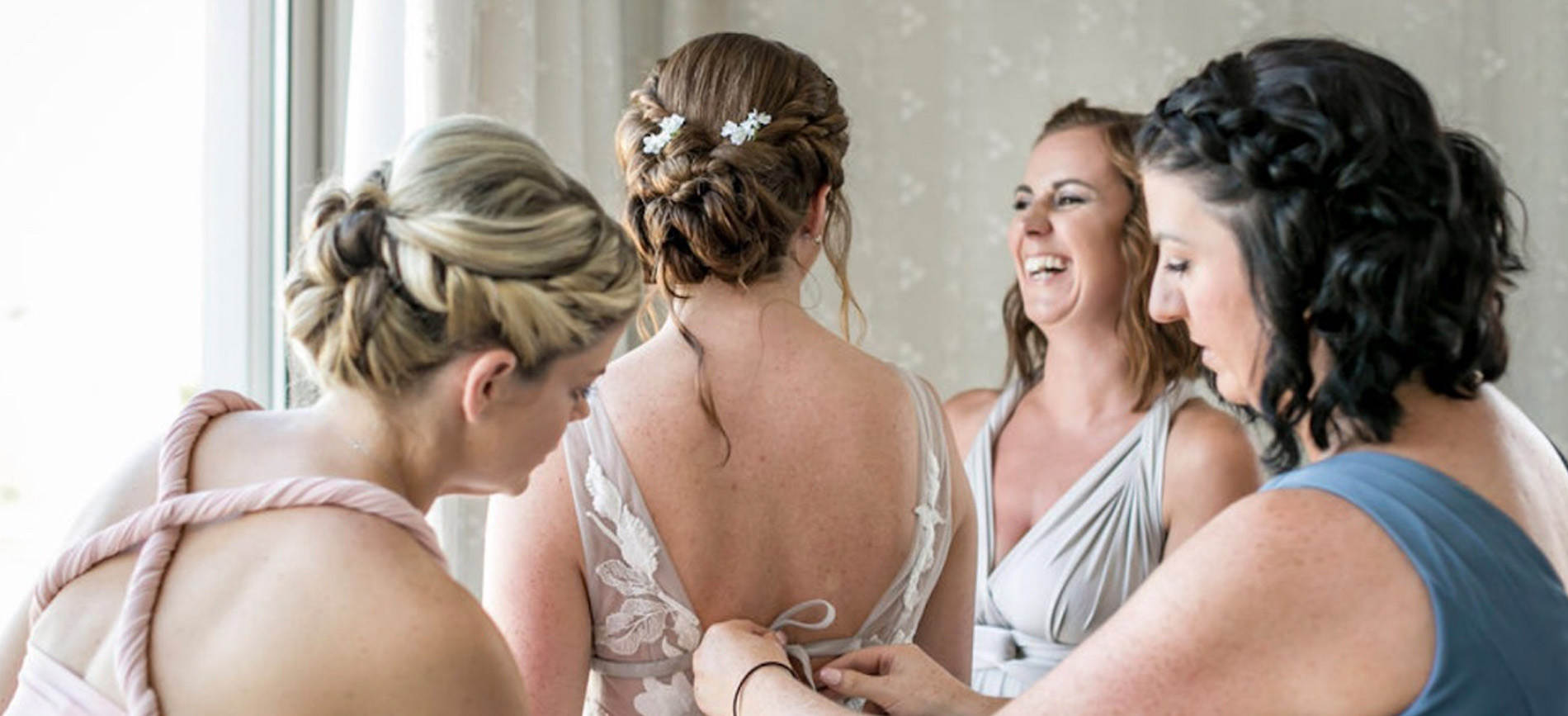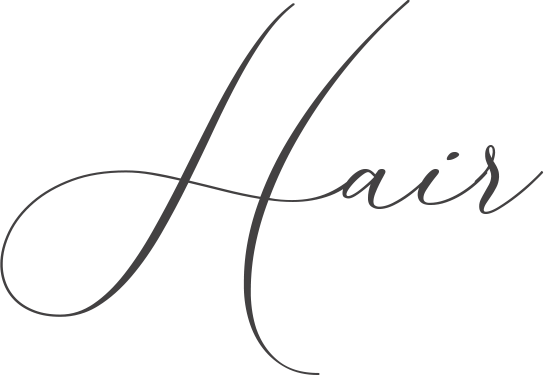 Your wedding day is often the most important day of your life and it's all about you! Your hair will look impeccable, will be indestructible and will bring out all of your beauty!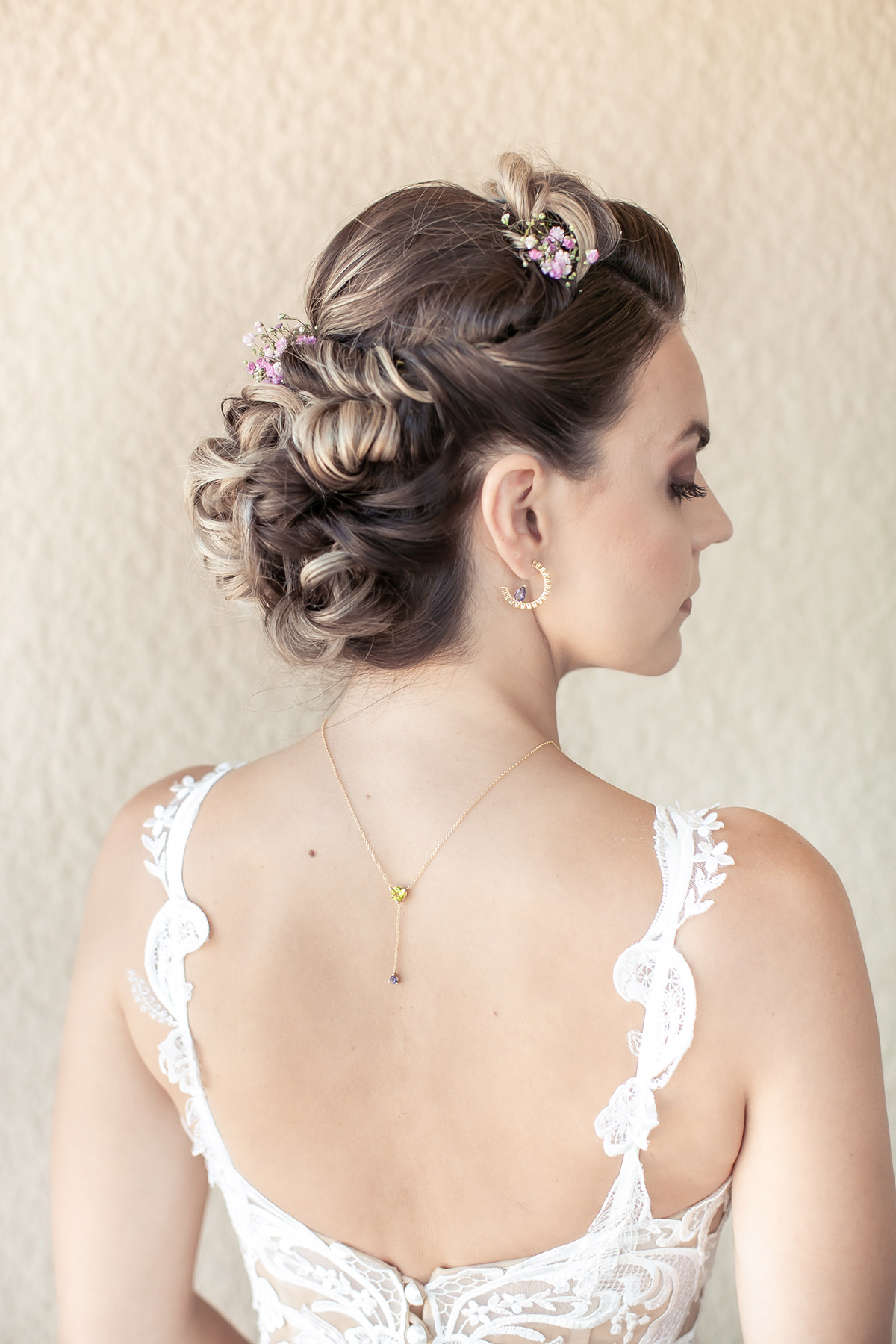 We provide a unique and professional service where with our experience and your desired combined we will find the perfect bridal hairstyle for your big day!


It's essential for you to love and feel comfortable with your style. In our hands you will feel relaxed and confident and we can assure you if you need anything along the way.


Living and working on Kefalonia we know exactly what to do to make your hair still look wonderful even in the hot and humid conditions. We will advise you from the beginning right up to the big day on what to do so your hairstyle will stay exactly where it should.

I'll work closely with you to create a style that's makes you feel comfortable, glowing, and a true reflection of your personality, a bespoke look just for you.
Your look will mirror yourself, your look will be timeless, your look is safe in our hands...

Ready to take on a day that will stay in your heart and in your photos for the rest of your lives.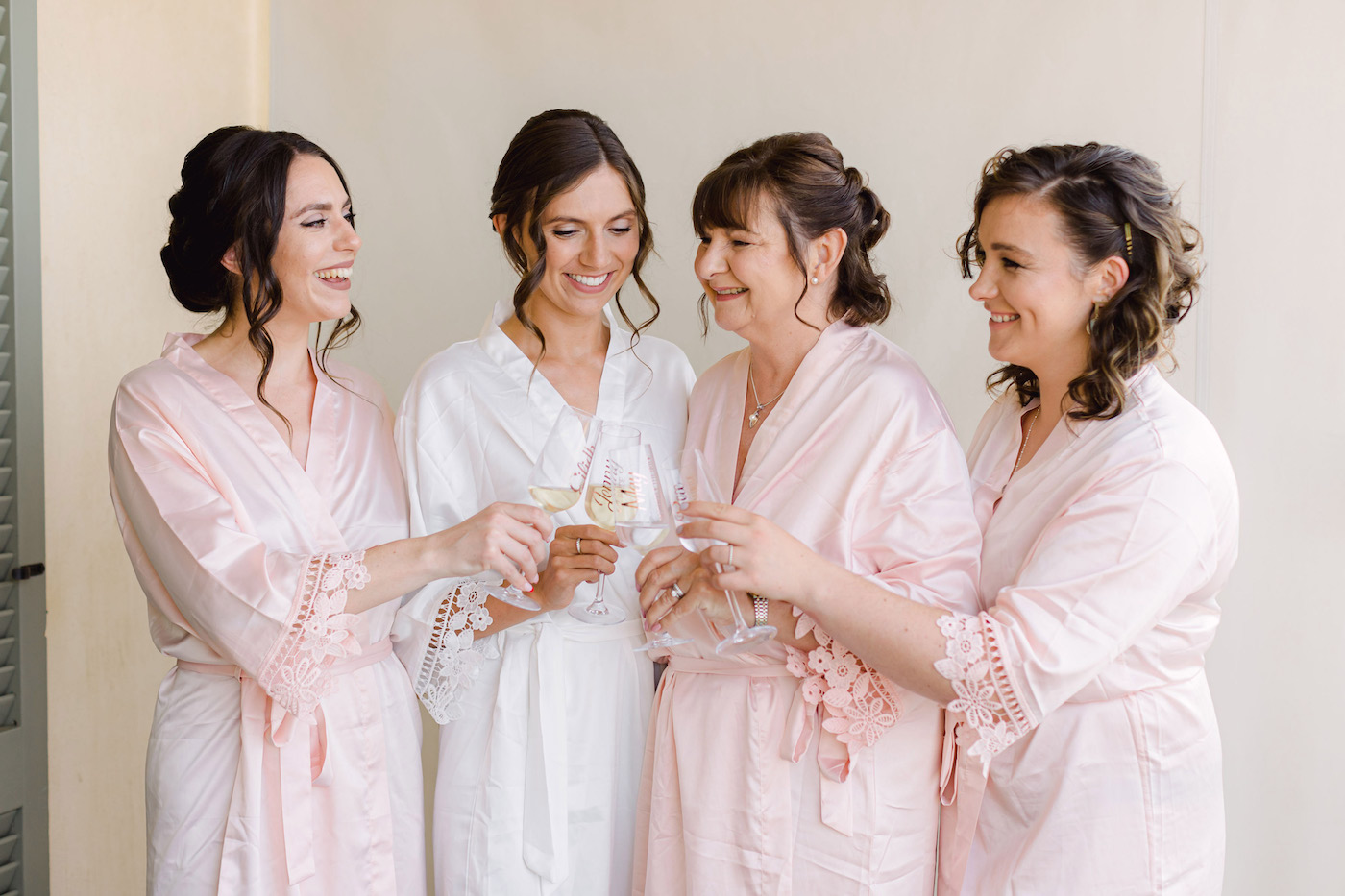 Your Bridesmaids are going to be by your side throughout your big day too! A morning of pampering with your best friends is always a fun and exciting experience! Start your wedding day relaxed and enjoy your last moments as a single lady with the people you chose. If you have a large bridal party no need to worry! My team is available to assist any bridal party requests. Rest assured you will all be in safe hands, on time and all look stunning!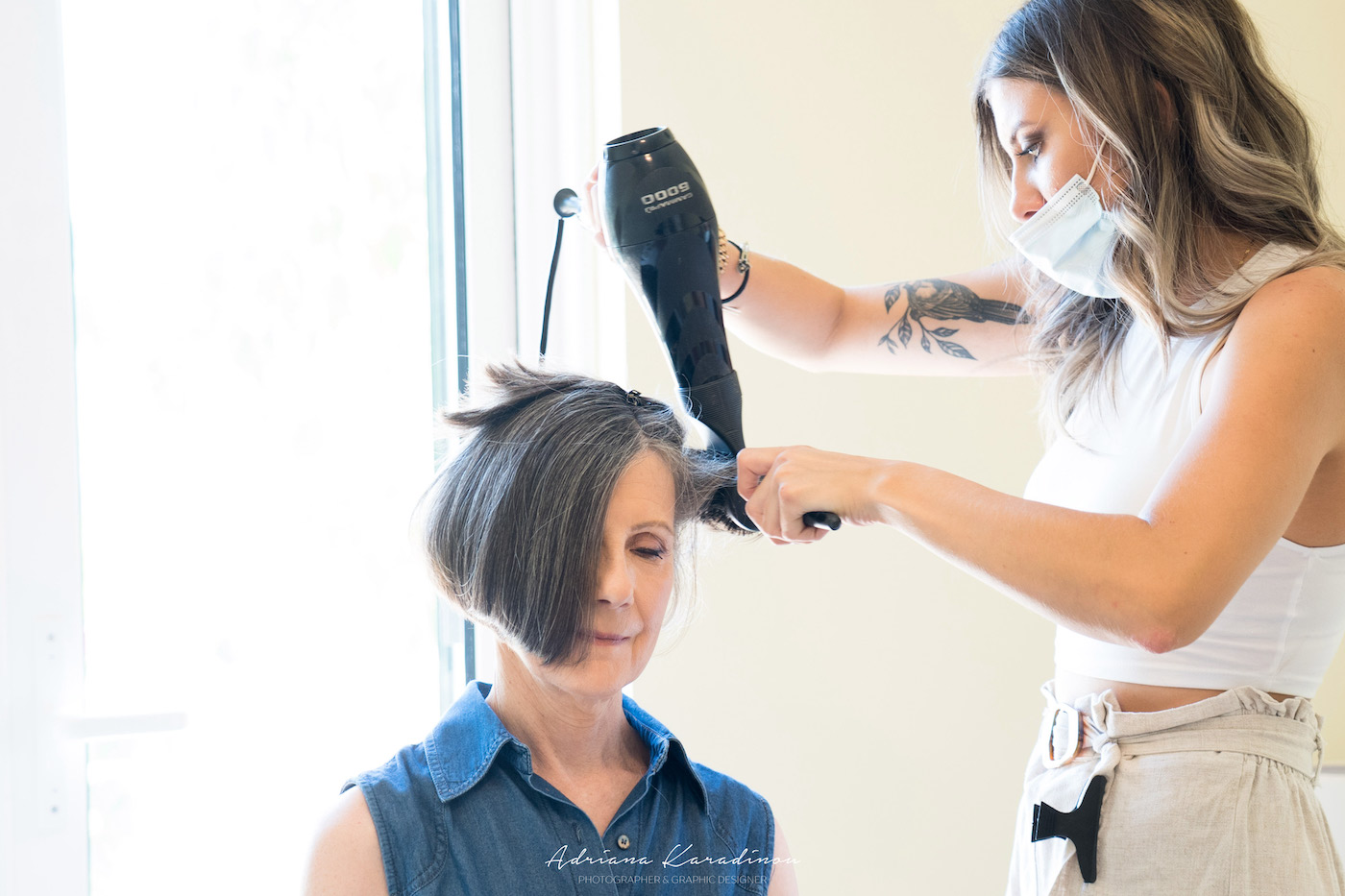 MOTHER OF THE BRIDE & GROOM
With all the things our moms do for us the least we can do is make sure they get a bit of pampering too! On such an important day for them, make sure they can relax and enjoy the moments that matter most. Moms are often stressed and running around perfecting the final details on the wedding day for you. Give them a gift back to relax, get pampered, and spend time with you, knowing she will look her very best for your big day.