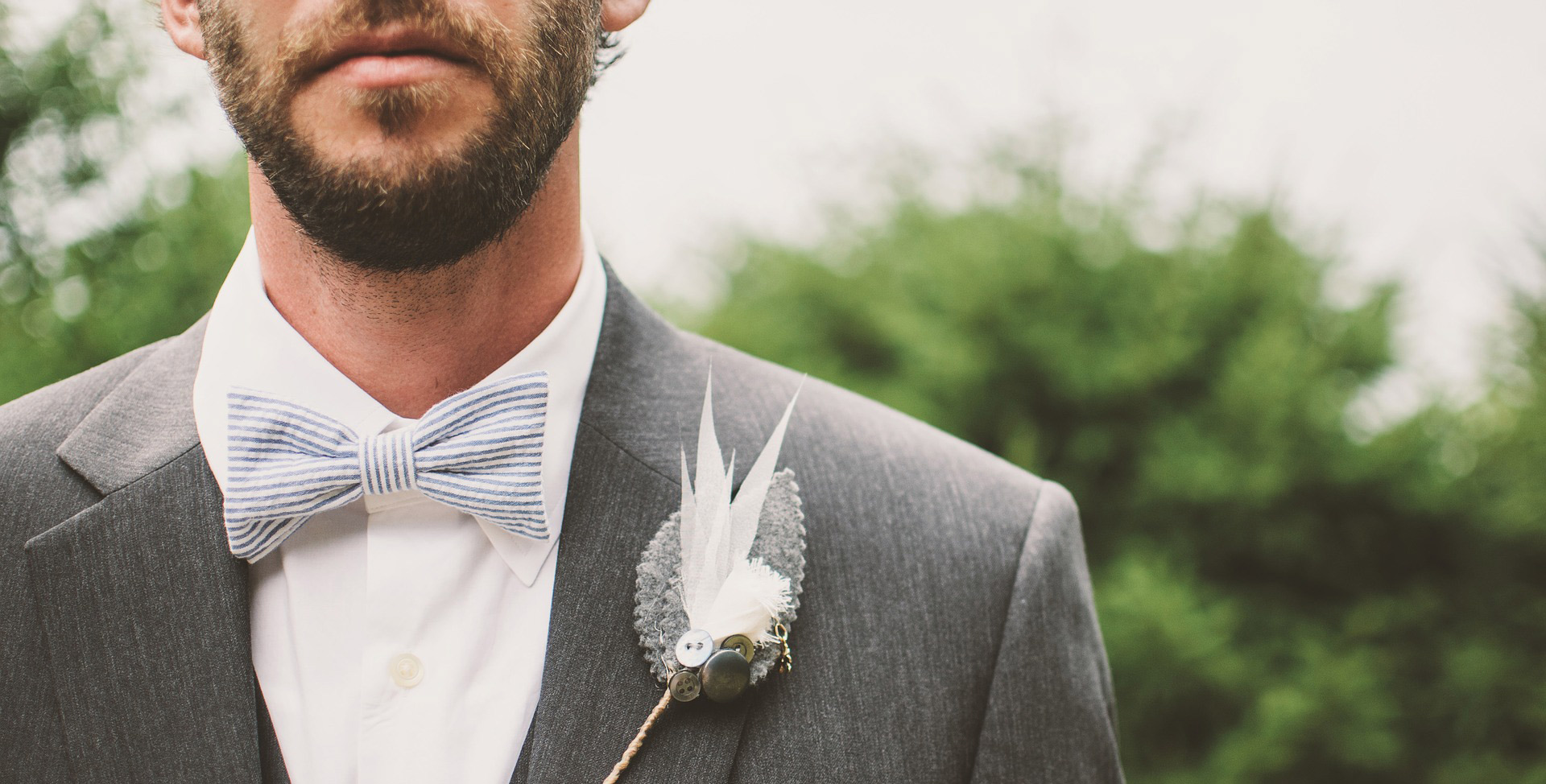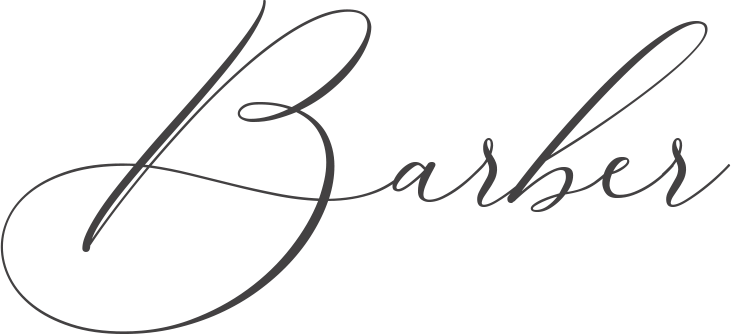 Often the groom can find himself "left out" on the beauty department or might not even think about it until it is late enough for the stress to take over. Our professionals are here for him and the guys though!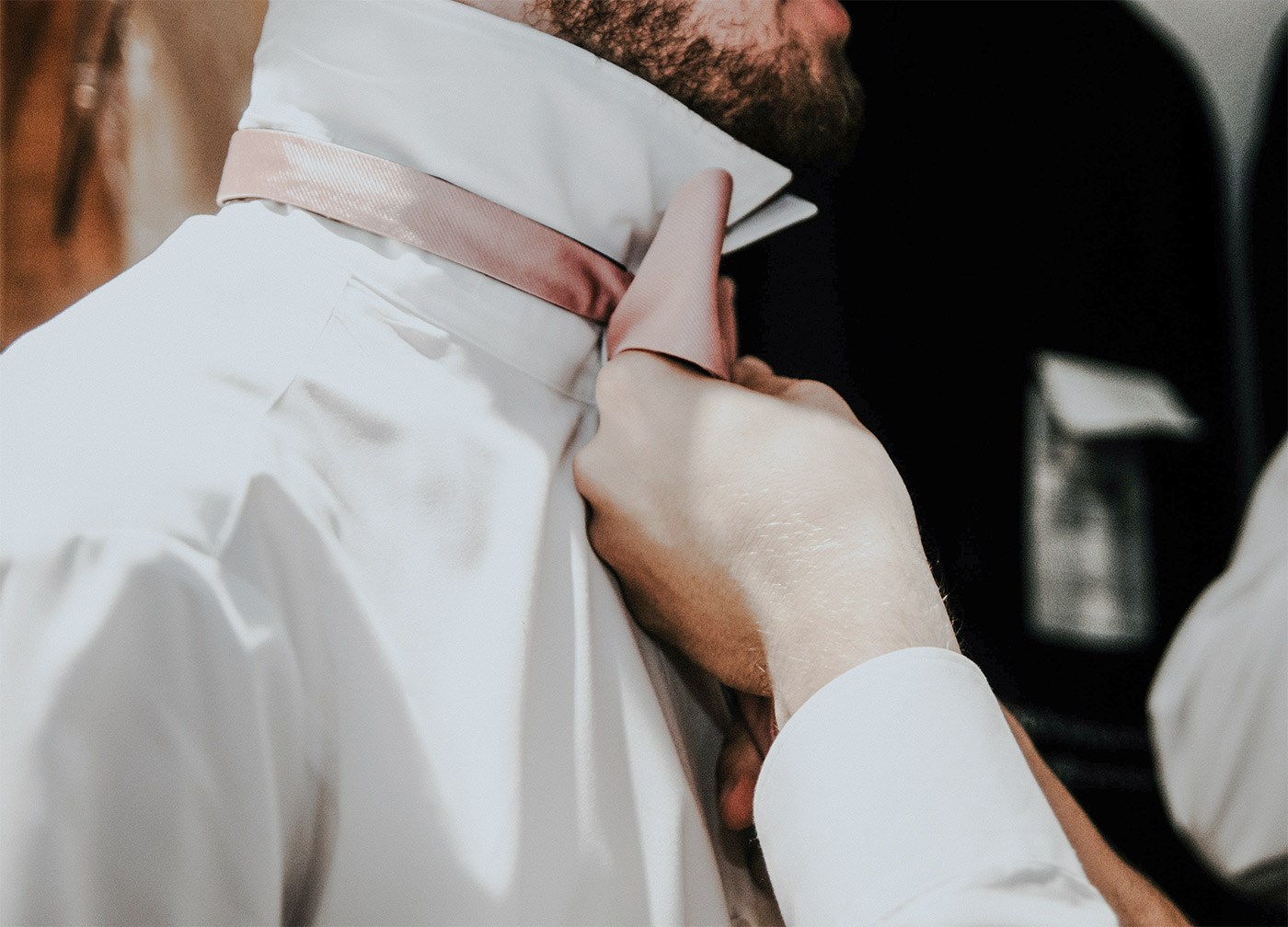 We will make sure they all look handsome and on point for the bride and guests. From haircuts to beard trims and from clean shaves to skin cares your man will be left feeling happy,confident and most definitely, well groomed!
Sometimes it's also a good idea to get the experience a few days before the wedding date so they can relax and enjoy the whole experience without the worry of being late for the wedding day!
Our barber services makes a perfect wedding gift for the fiancé who wants to spoil her future husband or from the fiance who wants to treat his groomsmen to a little pampering as a thank you for all their support.
If you would like to make this into an experience with your friends or groomsmen ask us about our groomsmen batchelors or pamper packages that we have available!