Kefalonia Bridal is a luxury on location hair & makeup company servicing all of Kefalonia and beyond!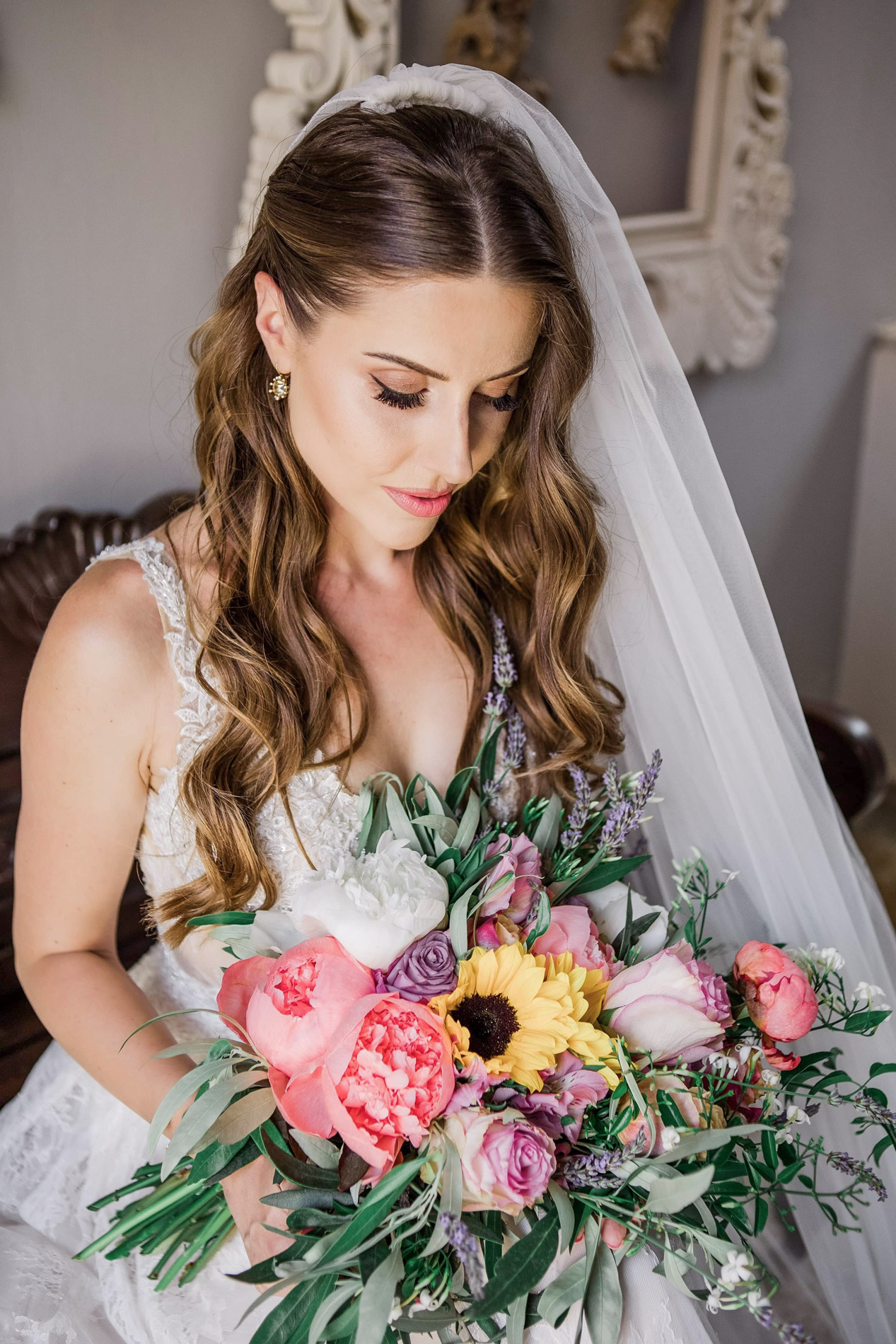 Everything you will need before your dream Wedding Day in Kefalonia
Planning your Kefalonia wedding can be a stressful task, especially when you do not have your favorite hair stylist and beautician with you from home. We are here to take some of that stress off your shoulders, offering you everything you need before your Special Day!
Our team are experts in Bridal Hair and Make up, not limited to that, though. Our team is here, dedicated to make you look stunning and glamorous, whatever your style is, emphasizing your personality and needs first!
Leave everyone speechless from the beggining up to the very end of the aisle.
From hair, make-up, lashes and nails, to facials and mani-pedis and not to forget, barber services for the men!
We are here for you, to fulfill your every need, either on or before your Big Day!
Finding and working with the best colleagues on the island, I wanted to offer a full service and to give every bride in kefalonia anything she needs in hair, makeup and beauty department.
It's my passion doing bridal hair, meeting new people and I feel extremely lucky to be part of every bride's special day and help make your memories even prettier.
"Bridal Hair and makeup in Kefalonia for your wedding day is something no bride should do without!"

Please, contact our hair and makeup artists to find out more details about our services for your wedding. We want to be a part of your wedding day!
Dates for 2022 are booking up fast! Contact us for availability.